Abby Marshall
Here at Festival Events & Planning we love providing bespoke options for our Client's wedding and corporate events. One of those incredibly talented suppliers we use, is the amazing Abby Marshall. So here is a massive welcome to Abby as a guest blogger for not only Festival HQ, but also as one of our Founder Cheshire SWAGS (strong women and girls).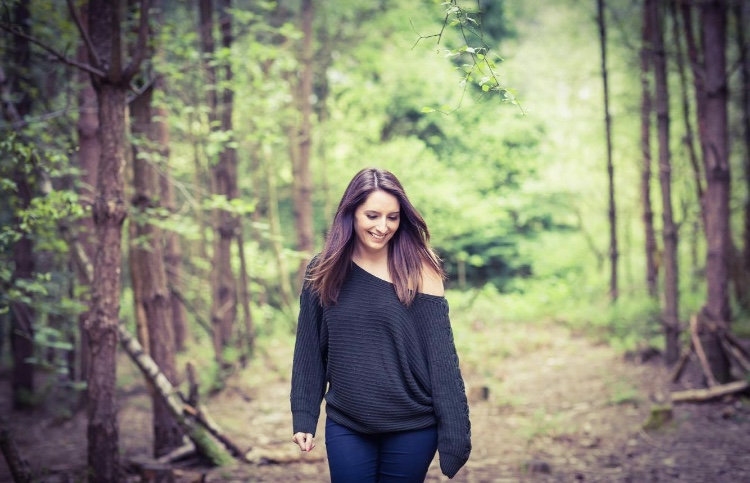 I think my first inspiration came from my primary school teacher, Miss Singleton. She always knew that I loved to sing and she pushed me to overcome nerves and stage fright to be able to hold my presence. Since then I have been in various bands but now have taken the leap to really concentrate on my solo career. Lara and Rachel love presenting me to their Clients to offer a serenade down the aisle, because like them, I love the love!
One of my favourite songs at the moment for that walk down the aisle for your dream day is a cover I have recently recorded by the uber talented Calum Scott, You Are The Reason.
Whilst I just love to sing, I am also writing my own music and hope to be working with some excellent producers to get my own songs out there this year. I am looking forward to lots of different events that are in the diary and also to performing for the Black Tie Gala Dinner of the Cheshire SWAGS in January next year and other corporate events for Lara and Rachel.
I am currently working with an inspirational man to support his journey from training to completing two marathons, to raise money for children with cancer, where we will be recording an alternative version of Runnin' by Naughty Boy. Watch this space.....
In the interim, here are some more my videos. If you want to see more, please like and follow me:
I live in a Cheshire village with my husband, son and two dogs, Poppy and Bella. I am very much looking forward to seeing what the next twelve months brings with my singing, with my friends at Festival and with our beloved Cheshire SWAGS.
I am currently working on a track for the followers of Rangers Football Club who have been so kind in liking, following and sharing what I am doing. Come on Rangers! Good luck on Sunday!
Abby has a starring role in our upcoming event on 7th March 2018, By Order of the Cheshire SWAGS. Video to be released on 8th March 2018 for International Women's Day.