Created by Sophie
Here at Festival HQ we are often asked about the perfect gift to give as a thank you to those special people in your life who have made your event amazing. Created by Sophie is an innovative company, not only part of the Festival family of trusted suppliers, but also a founder member of Cheshire SWAGS. A massive welcome to our Guest Blogger Sophie.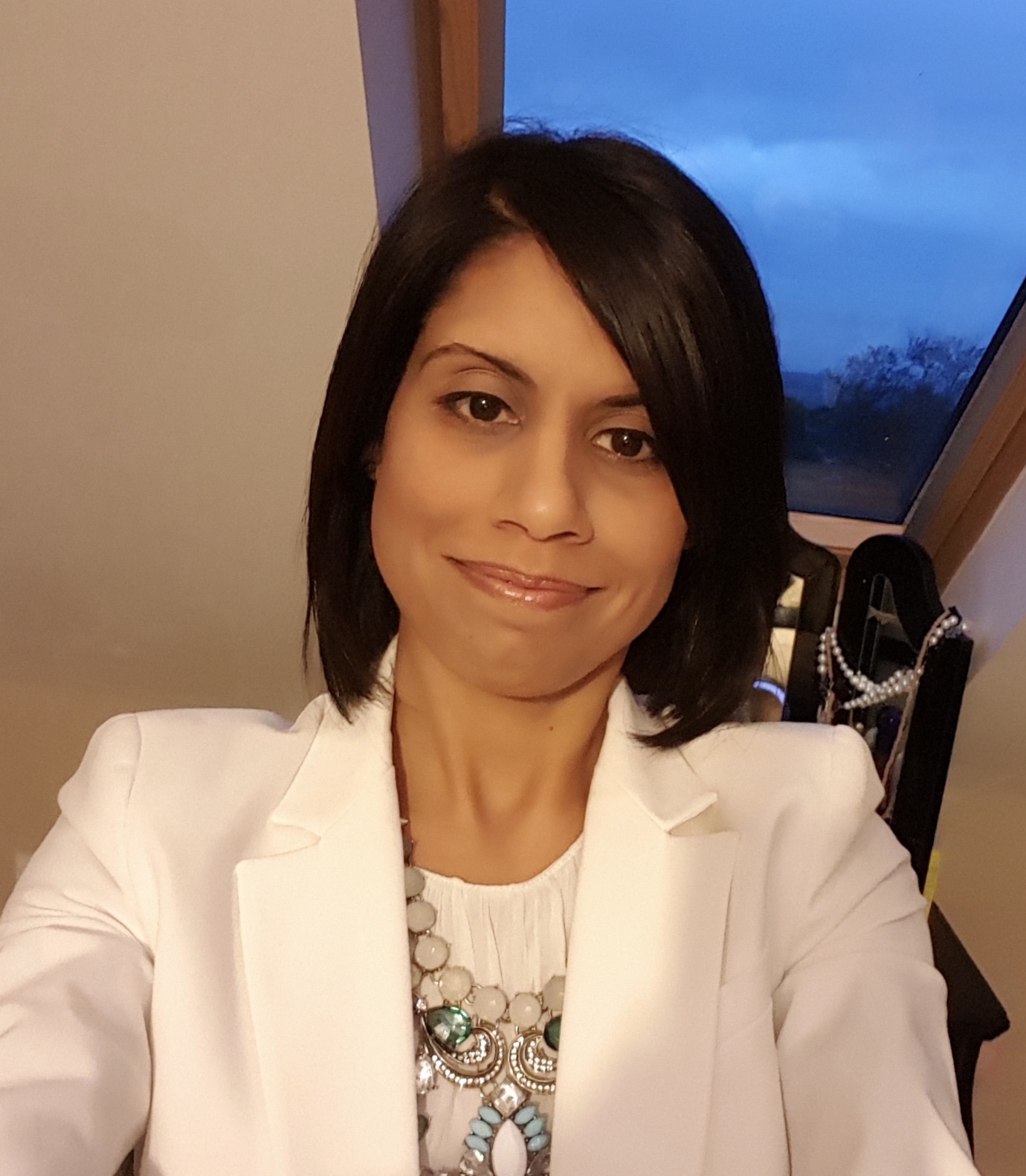 I'm Sophie, I live in Ilkley with my husband Q and our 10 year old son Emaan, who is due to start secondary school in September, not sure where the time has gone since his first day at pre school!
I have worked in the property market for a number of years but always had a passion for design and creating beautiful things. In November I took the plunge and set up Created by Sophie. I'm glad to say even though its in its infancy the business is going from strength to strength.
I make Bespoke gift boxes and hampers for all occasions as well as wedding favours, children's busy boxes and floral arrangements. Here are just a few examples of my work I could post thousands of pieces as every order is personalised and made just for you and I'm in love with them all.
Bespoke means bespoke.
Different options are always available and tailored to your little people, within your budget.
A lot of thought goes in to every bespoke box, I love going out and shopping for every individual item that goes in there and would never put anything in there that I wouldn't want for myself... As you can imagine I do get a bit carried away! I absolutely love what I do it's my dream job!
It's provided me with an outlet for my creative streak and given me the opportunity to meet and work with lots of different people. I'm looking forward to broadening my network and becoming part of the a group of inspirational woman and girls, the Cheshire SWAGS as well as working closely with Festival Events and Planning to help their Clients give the perfect event thank you gifts.
A massive thank you to Sophie for sharing some of her work. If you want more information you can contact Sophie through her Facebook page:
Stuck for something to give that special someone? Why not talk to us about how Sophie can help you decide on the perfect combination for one of her bespoke, handmade boxes, using locally sourced exclusive products.