Why pick us?
With a wealth of choice in a competitive market, why choose Festival Events and Planning?
There are plenty of venue dressers out there, so what makes us different? We are passionate here about providing a bespoke service for our Clients, to give them the dream day that they deserve. That involves ensuring that they have the high quality products to make their event stand out from the next.
Introducing a few of the pieces that we have made for our Client's with the very talented Sam at Crave Engrave, our superb supplier of laser cut products. Small business to business relationships are really key to us as it enables us to support our collaborators in the same way that they support us. Sam's business, like ours, is new and fresh, which means he always arrives to meet with Lara and I with a fresh notebook page, knowing he will be working really hard over the next few weeks.
Personalised products to Corporate Clients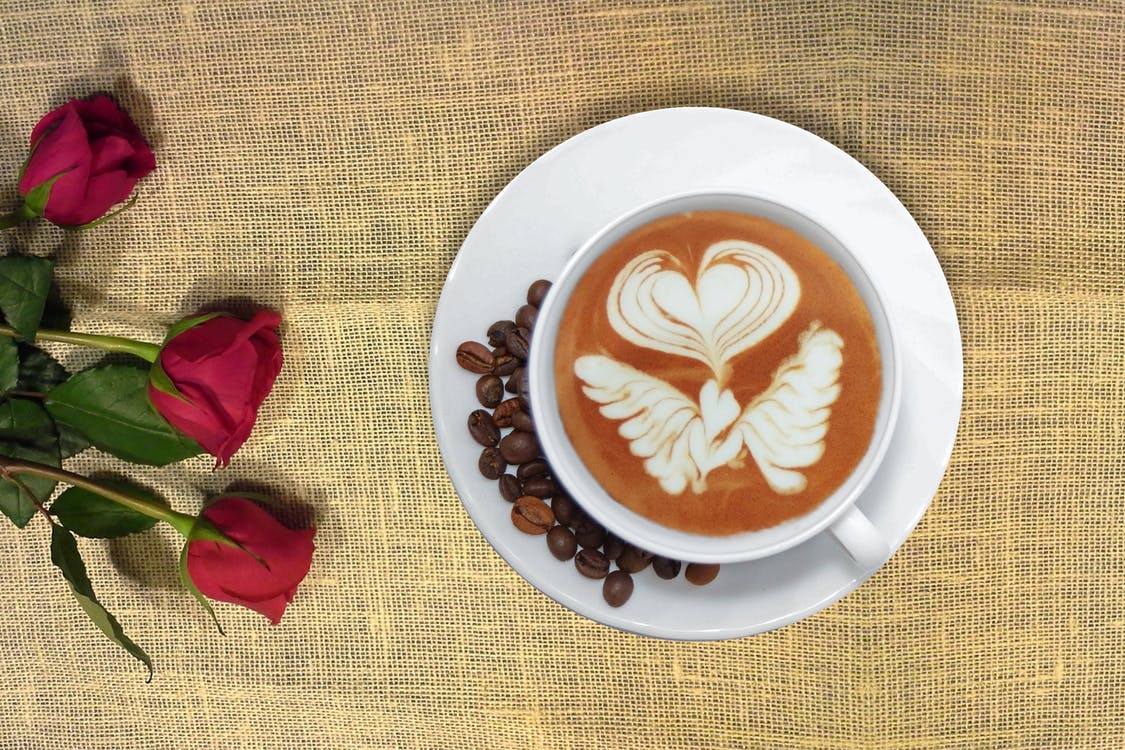 It all starts with a coffee and a getting to know you session
Fabrics
Whether it is sheer organza, structured linen or floaty tulle to create the atmosphere in your vision, fabrics are a great way to personalise your venue. We like to look at how a fabric can frame a view as well as create a romantic ambience in your venue and your chairs. We like to start with a sketch or a concept before we apply it to your special day.
Then we go away and source ideas and concepts. Think of it as a stunning pick and mix, with images and costings applied to each option. We like to look at bespoke, based on what you love, so that you get that individual day that you have always wanted.
Notes, notes and more notes! We love to hear what you love, using the technology we have at our fingertips to keep us connected. Whether that is through WhatsApp or Pinterest, by simple text message or email, it means that when you think it, we know it.
We then take your vision and turn it in to reality, with small touches that just add that certain elegance whilst turning your thoughts into reality.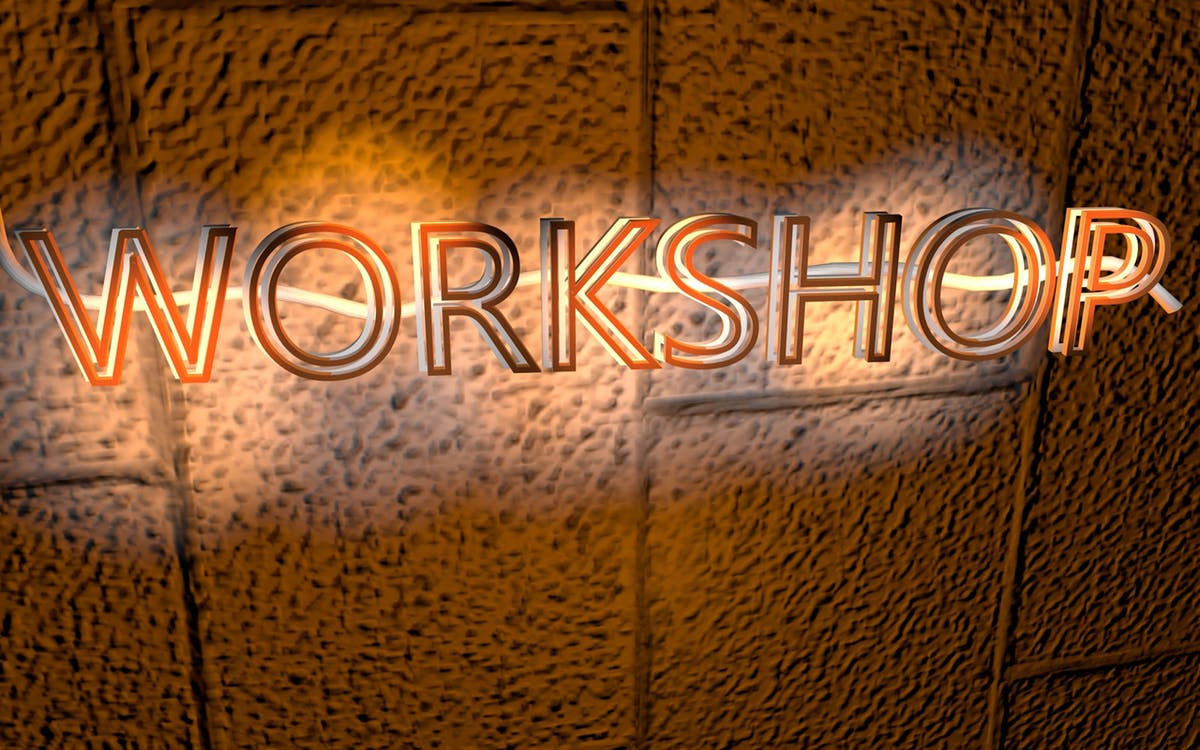 ...really means handmade!
Memories are made of the things you carry with you beyond the actual day. The marriage, the kids, the houses, the holidays and of course that beautiful box of cards, gifts and memorabilia of your dream day.
One of the things we are passionate about here is the memories we leave you with to take forward and smile about in the years that follow your wedding day.
That's why we design one off pieces that our Client's can carry forward with these memories that have that bespoke element, unique to your day.
Each piece is designed individually to match your theme, decor and ethos on life.
We love an alternative guest book as a starting point.
This particular size (80cm x 40cm) retail £85 each and can be customised to your specific theme.
Creating and building the ultimate day for you is such a complex process, which is why we find it hard to build a list of standard packages for hire. Of course we can do this based on chair covers, chair hire and bows, but your package built by us will be unique to what you want. You have the ultimate control whilst we take the stress for you. This is just part of what makes us love our job. In fact in a recent meeting with a premier venue in Cheshire, a very experienced Venue Wedding Coordinator commented that she felt she had seen it all, but that the elements we provide are "unique and different".
As well as bespoke sized, ombre flower walls to match our Client's venue decor, we are currently working on a flower bar. Why not serve your guests welcome drink from the top of thousands of beautiful quality artificial flowers. Bars range from £50 to hire based on a metre hire 60 x 40cm box with a gorgeous serving surface. The sky is the limit in terms of the size. Our first one launches on 6th January 2018 at The Park Royal International Hotel in Cheshire, so why not pop along and see us there to chat about these beautiful products.
Why not let us chat to you about how we can make your vision become reality using our bespoke building documents to help your vision become reality.