The kids question
Our little humans, our futures, very much like the new beginnings of your wedding day. If children are a big part of you and your fiances families then bringing them together to involved in your special day may be the only way you would choose to celebrate. Children love being included and involved and without a doubt they will make memories to last a lifetime on your big day.
Children are no different to grown ups, if we are uncomfortable, hungry, thirsty, hot, cold, bored, nervous or tired, things are probably not going to go well. So our Festivals 5 loves for the little people begins here............
To be a Princess or Prince for the day. Just make sure that they are comfortable in their 'posh' clothes, maybe even give those shoes a run around the house to break then in before their debut outing.
Good food for children shouldn't mean a compromise on quality, a reputable venue will be able to provide child friendly, nutritious and appealing meals that will ensure they have the energy to make it though a fun filled action packed day.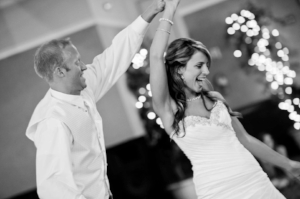 so many fabulous photographs of Granddad's and Auntie's, Brides & Grooms dancing with the most enthusiastic of partners, the little people who can throw shapes on the dance floor like you may never have seen before. Living in the moment and enjoying life to the full.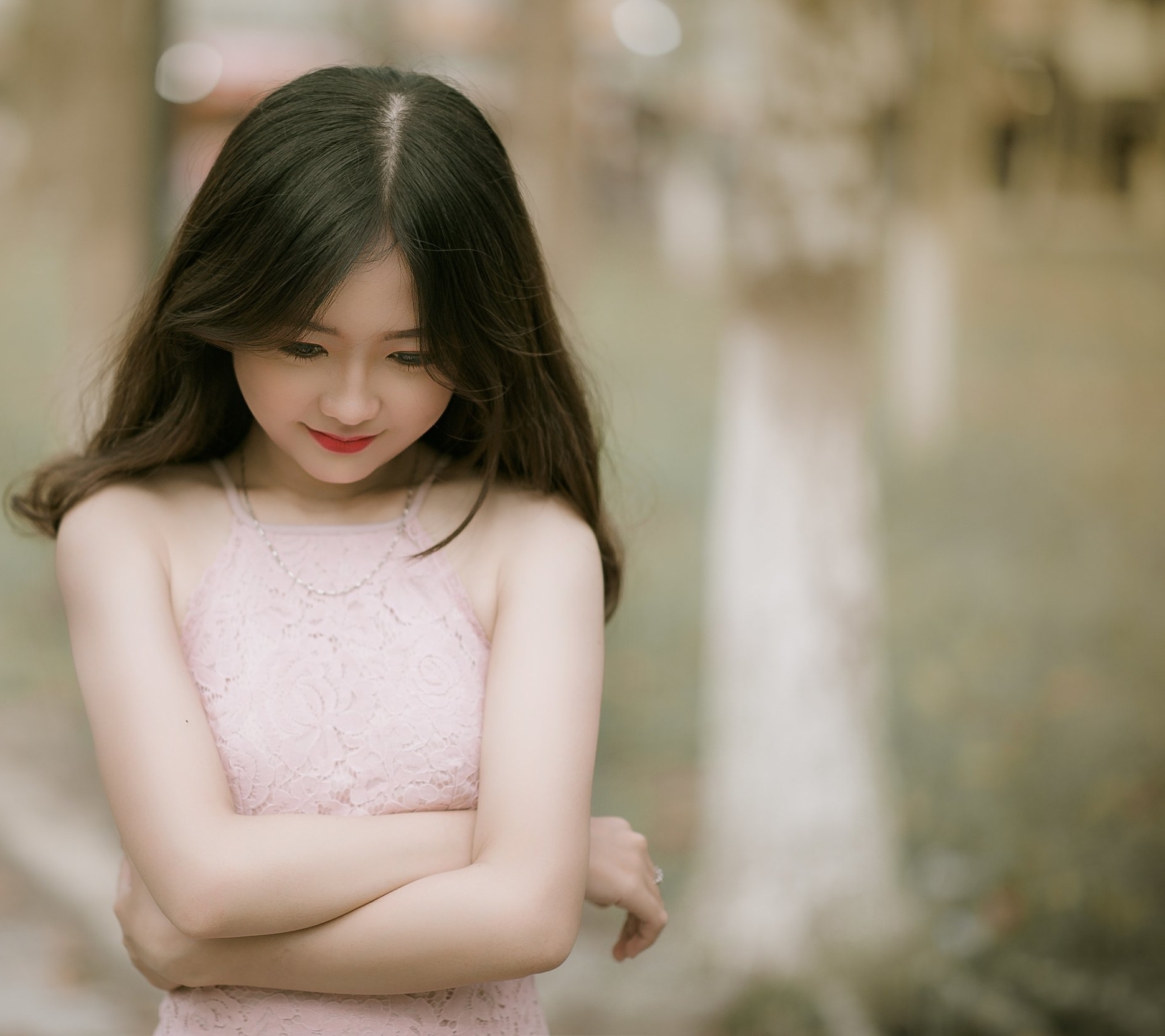 maybe they have a role, Bridesmaid, Flower Girl, Page Boy or Usher. Important enough to travel in style, carry rings or a bouquet and have a staring role in the photographs.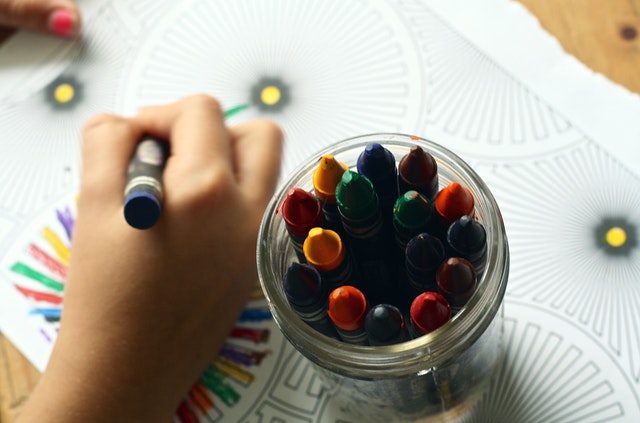 Love to be entertained...
age appropriate activities, a magician or piñata. An X box or a movie. Or simple crayons can provide hours of entertainment.
But remember, little humans need sleep and with a day full of fabulousness a bean bag & fleecy blanket in a quiet area might mean their parents can continue to enjoy the party well into the evening on the best day of your life so far……
Whether it is one part of the day for your little people, or every element, why not give us a call to let us support you in ensuring they feel the magic too.